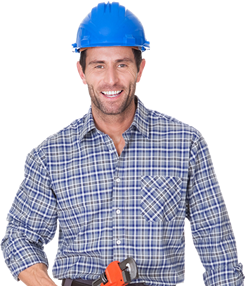 We Provide Professional Services
Every home owner has a list of renovation, home repair, or home improvement projects he or she needs done both interior and exterior. Sometimes that list can get quite long, too! The bathrooms that needs updating.
Our service specializes in Post Renovation Cleaning Services, Construction cleaning services, and Neglected property cleaning so we understand the importance of removing the dust and debris after a renovation/construction is completed, our company, is fully prepared to work within your time constraints; our attention to detail and the ability to work beyond your expectations, makes us the first and only choice, call us right now.
Electrical services should be handled by a professional. Our crew can be your electrical specialist that can do the job safely and reliably. Our technicians have over 10 years of experience, and they arrive ready to work
Want To Be A Piece Of Us?
We give a chance for people to work in the professional environment with challenges and values. Come with us!